Welcome To Sweety
We're passionate about chocolate. And adding a fine magical taste to its heart.

We make Amazing, delicious, mind-bendingly wonderful chocolate. And we're finding ways to do it through our passion—bringing out the best of the cocoa bean.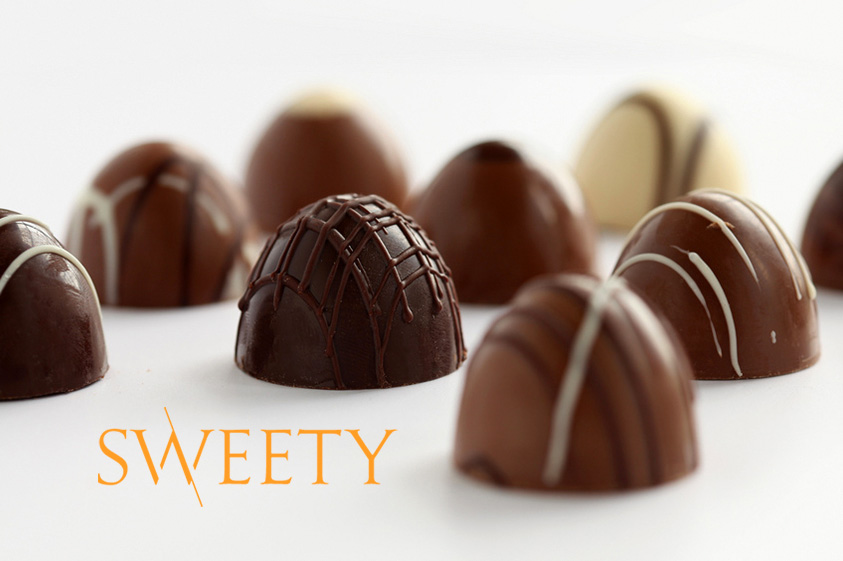 Our Mission
to carry forward our expertise in chocolate and confectionary, tradition of quality and customer-oriented approach that we have been perfecting since 1973 with everlasting enthusiasm in providing all our customers with moments of delight.

Our vision
to position ourselves as a cutting-edge brand in chocolate and confectionary market and as among the most reputable and well-known Turkish chocolate brands in the world.

What We do
We deliver on our promises in accordance with international quality standards and in support of our company goals and meet the needs of our customers ensuring maximum satisfaction.
Sweety
Featured Products

View More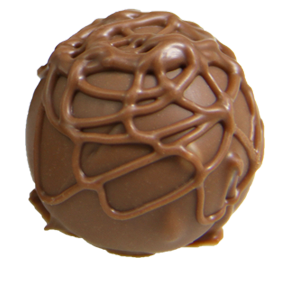 for more infomation,contact us on: (+90-324-234-11-70)
Talk About Us
Our Clients

They came!! OMG are those chocolates good! and the Tarts are wonderful too, great job! I will definetly keep you guys in mind when I have special people to celebrate, well ones who like things "sweet" Thanks again.

Roberta
I'm looking forward to trying the sweet chocolate, as well. I'm certain you'll be hearing from us again. Thanks for providing such delight!

Zurn Perry
I'm really impressed with your chocolate and as soon as I lose a little more weight I'll order more. LOL, I love these nuts with wonderful creamy flavors. Best I've ever had!

Susan
subscribe to our newsletter